S SCALE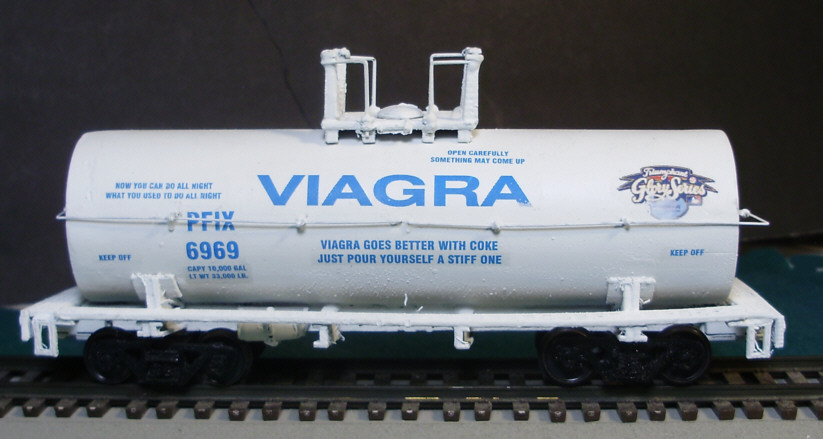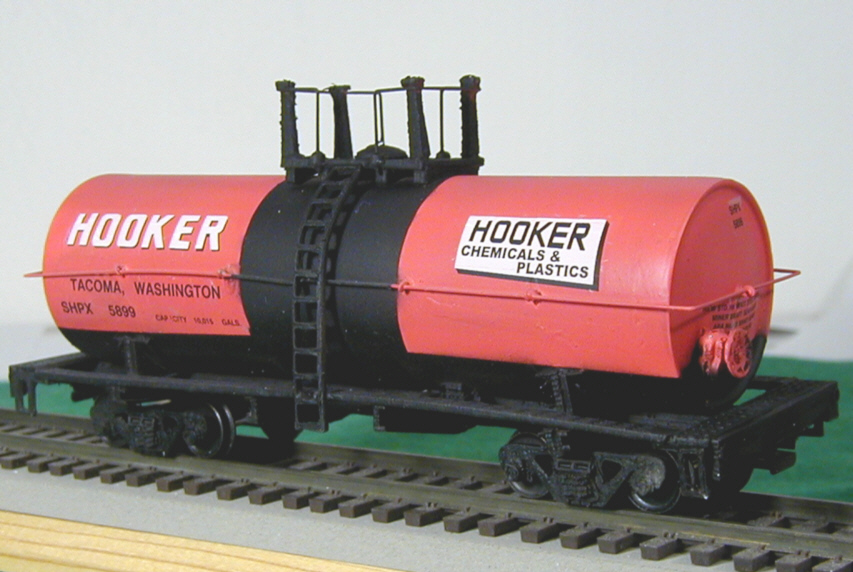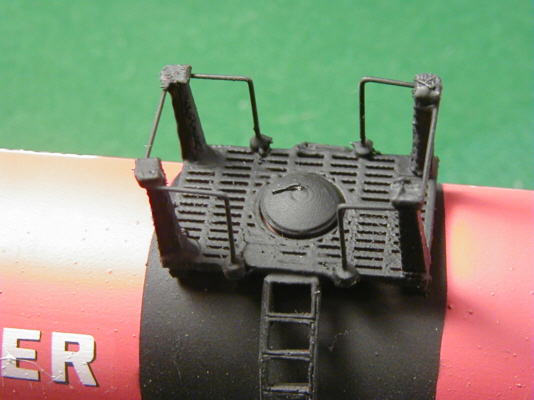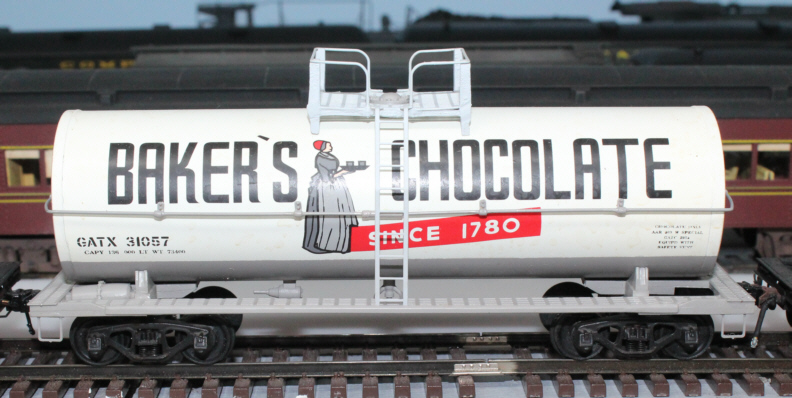 We'll do this one too!
$49.99 USD
Sold less trucks and couplers.
You may purchase this item through PayPal even if you are not a member of PayPal. Just click on the OK button to start the process.
To Buy this model, Click on Add To Cart, select the decal verision you wish.
To complete purchase Click on View Cart.